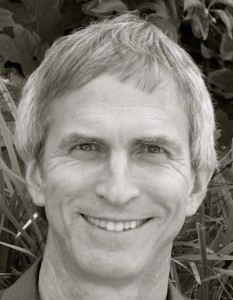 Books on astrology and depth psychology, hatha yoga, meditation, and Jungian dream work, by Greg Bogart PhD. These books have been developed in the course of thirty-five years of work as a psychotherapist, astrological counselor, and university educator.  This website features book descriptions and reviews, and several articles about astrology, dreams, and spirituality. You also find information here about astrological counseling and how to schedule an appointment.
For information about my holistic psychotherapy services, visit gregbogart.net
Greg Bogart's inspirational approach to spiritual depth psychology is potent medicine indeed.
Linda Schierse Leonard, Ph.D
---
Books by Greg Bogart
---
Upcoming Fall 2016 publication: Dreamwork in Holistic Psychotherapy of Depression: An Underground Stream that Guides and Heals (Karnac Books). In this book you will learn how dream-work can help alleviate depression, in both long-term and time-limited psychotherapy, and in self-treatment. The text explores how dreams shed light on issues contributing to depression—including drug and alcohol abuse, divorce, death and bereavement, conflicts about sex, health and body image, parenting, workplace stress and burnout, and ancestral, inter-generational trauma. Allowing oneself to be affected by dream images and narratives promotes emotional, relational, and spiritual rejuvenation. This book will interest those who experience depression, as well as their therapists and loved ones. It details a method that can be practiced by couples and family members and adapted to group work in a variety of clinical, educational, and occupational settings—any place where people feel safe and free to explore, reveal, and discover themselves.
Visit karnacbooks.com for information and pre-orders.
---
Read Greg's interview in the April/May 2006 issue of The Mountain Astrologer. 
---
Some of Greg's work was recently translated into Russian